Interior & Exterior Window Colors for Every Style and Taste
At The Window Source of Eastern NC, we offer tons of window colors and options that will accentuate your home's personal style while complementing both the interior and exterior at the same time.
Since vinyl windows are virtually maintenance free and never need to be painted, you can choose the color that's right for your home. Work with our experts to help you find the right solution. Whatever your choices, know that our durable, reliable finishes withstand the test of time and the elements without chipping, fading, or cracking.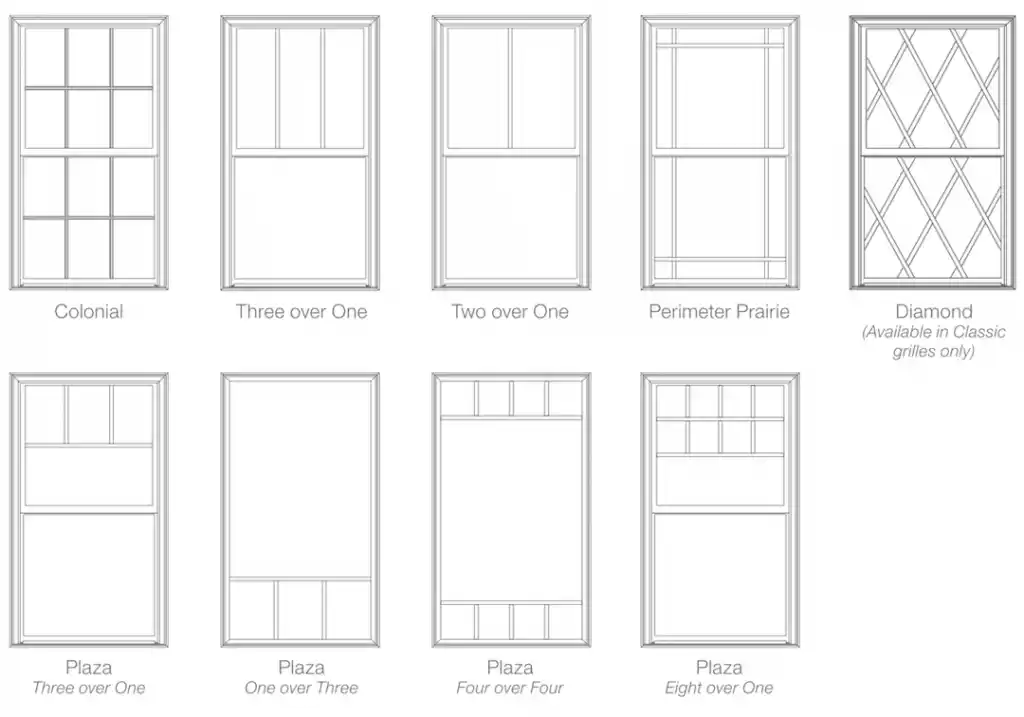 Choose from a Wide Selection of Decorative Grid Options
Window grids are also commonly called grilles and come in many popular styles, including Colonial, Craftsman, and Prairie.
All grids are integrated inside the insulated glass unit making window cleaning easy. Grids are also available in two-tone combinations to coordinate with any available color combination.
Contact us for a free, no-obligation estimate.
Our staff will help you find the right options for your home.